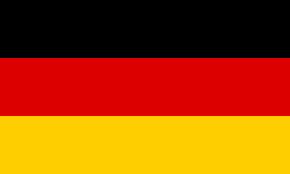 ← Physics World Cup Starts in Bad Saulgau
we had to find a way to get to the fight rooms quickly… →
problems from round 1
This shows which problems were challenged. Red shows rejections, the numbers count how often they were accepted.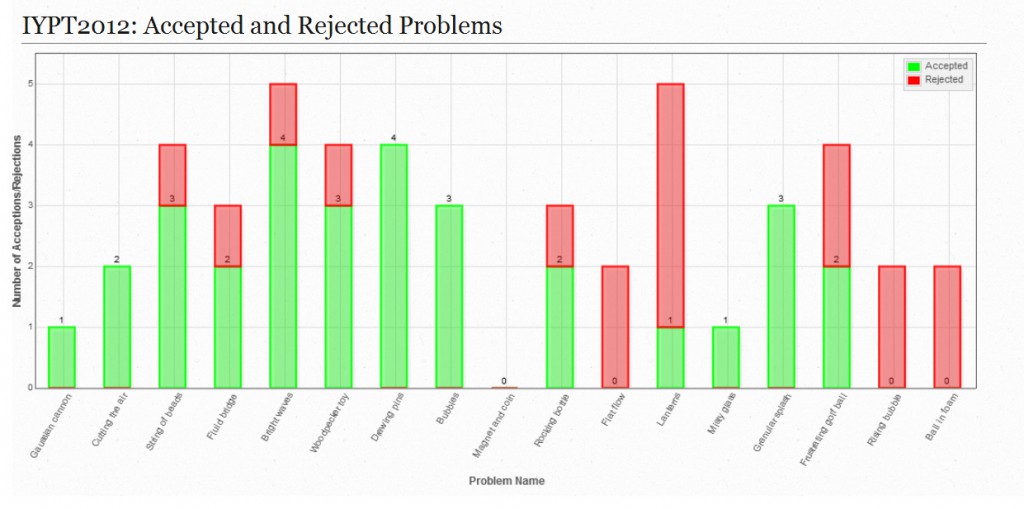 oh, and seeing this graph, here's one from our server, showing the traffic to and from the server that hosts iypt,org, newtoon, and the results: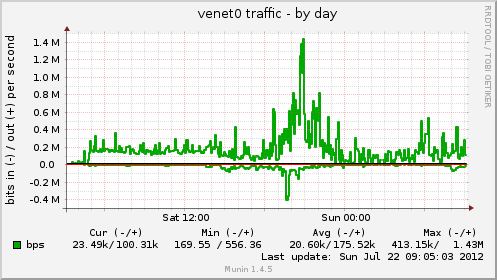 This entry was posted in
blog
. Bookmark the
permalink
.
July 22., 2012 9:13
← Physics World Cup Starts in Bad Saulgau
we had to find a way to get to the fight rooms quickly… →