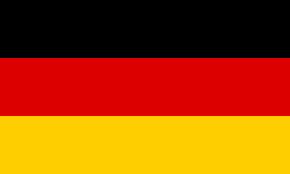 Town
Bad Saulgau – Located in the heart of Upper Swabia between the Danube and Lake Constance. Elevation 587 meters above sea level. Population 17,500 including its 13 incorporated villages.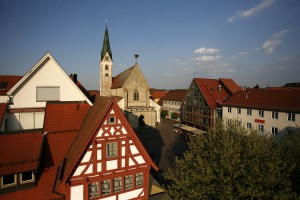 The main venues of the IYPT 2012 will be the Toin Gakuen School as well as the Stadtforum. The town center is within easy walking distance from both locations. After a few minutes' walk you'll be in the middle of town standing on the historical marketplace surrounded by its half-timbered houses. Bad Saulgau provides not only excellent shopping, but aslo an outstanding range of culinary offerings ranging from traditional Swabian specialties to top continental cuisine. The town also offers great architectural diversity. The office buildings both completed and near completion at the other end of the pedestrian zone demonstrate that Bad Saulgau is not only the biggest town in the county of Sigmaringen, but also is among the most important business locations in Upper Swabia.
Many companies have grown here thanks to their excellent products and they hold their own by international comparison. The focal point of the commercial and industrial infrastructure lies in the metal working industry and mechanical and plant engineering. Furthermore, there are highly specialized companies in aluminum machining, steel and sheet metal processing as well as production of electro technical fittings.
A second economic factor which has flourished in the last two and a half decades is the helath and tourism sector. In 1977 the most abundant sulphureous thermal spring in Baden-Wuerttemberg was tapped in Bad Saulgau. At a temperature of 41°C 1.5 million liters of water bubble up out of a depth of 646 meters. After a few years of making do with a temporary spa, the Sonnenhof-Therme Bad Saulgau opened its doors in 1984 as the first of its kind in Upper Swabia. In February 2011 The thermal spa welcomed its ten millionth visitor. In the meantime four special clinics with reputations beyond regional borders have opened here.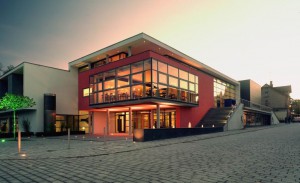 The municipal art gallery Die Fähre, inseparably linked with 20th century art, is also well known outside of the region. It was founded thanks to the initiative of the French occupying forces as a "Centre d'Information" which was meant to reconcile the "arch enemies", France and Germany. With the highly symbolic name "Museum – Die Fähre", meaning ferry, a cultural institution which included lectures, readings and gallery space, was created and soon gained prominence in the region and beyond. Exhibitions include those of various parts of its own collection as well as of temporary collections in the cloister of the culture center "Altes Kloster". In addition to the Fähre, a municipal theater, cabaret and concerts all help to make for an exceptionally exciting cultural life in Bad Saulgau.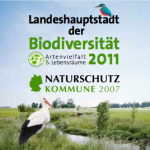 Just a few months ago Bad Saulgau was able to land a major coup. In the nationally biggest and most important ecological competition "National Capital of Biodiversity" Bad Saulgau left all its competitors in Baden Wuerttemberg behind and won first place. Even cities which had Europe-wide ecological leading positions placed behind Bad Saulgau.