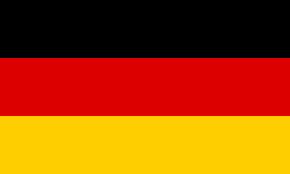 Visit at Aesculap on Wednesday, July 25, 2012
Dear Participants at the 25th IYPT 2012,
during your visit at Aesculap you can join a tour through our museum full of medical devices and participate at a workshop laparoscopy – small incision, big effect.
To have the best effect for all participants, we offer the museum tour and the workshop twice, so that everyone has the chance to be in the first row.
Laparoscopic surgery has been a well-established surgical technique for many years. Due to a minimally invasive access patients experience less pain and a shorter recovery.
In a hands-on session, you will gain first insights into the technique of minimally invasive surgery with basic navigation exercises on a pelvitrainer. Additionally, the technical components of this procedure will be depicted.
We look forward to welcoming you to a tour through our museum and an interactive and informative workshop.
time
responsible
3:00 p.m.
Tour through our museum of medical devices
or
Workshop Laparoscopy -  small incision, big effect
Ralph Pitan
4:15 p.m.
Coffee break and time for questions regarding our products, impat & expat management etc.
Manfred Dworschak / Rebecca Baum
4:45 p.m.
Workshop Laparoscopy -  small incision, big effect
or
Tour through our museum of medical devices

Manfred Dworschak