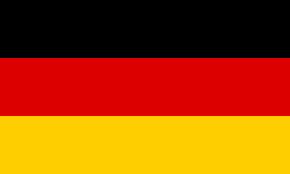 Physics World Cup in Bad Saulgau: Tournament Winners Honoured
The winners of this year's Physics World Cup were honoured in Bad Saulgau on Thursday. The results of the preliminary rounds determined the winners of the gold medal. They were Iran, Singapore and South Korea.
In the Final on Wednesday, in which each team presented one more problem, South Korea came out on top and was named "Winner of the Tournament".
The German team came in fifth place after Belarus and received the silver medal. According to the regulations places four to eight are awarded the silver medal.
On Friday morning the 28 teams and those accompanying them travelled to Stuttgart where they visited the Daimler plant and the Mercedes Museum. On Sunday morning the 300 visitors will then embark on their journey home.
The World Physics Cup will take place in Taiwan next year.