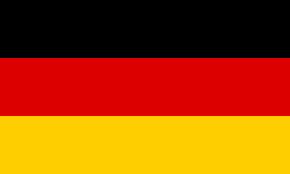 ← (Deutsch) Kreissparkasse spendet 20.000 € fürs IYPT
(Deutsch) So spannend ist Physik →
It's all about the IYPT in Bad Saulgau
The LOC must have been busy in the last few weeks: There are smaller and larger hints that the IYPT takes place in Bad Saulgau literally everywhere – here's a few of them that I photographed so far:

I was especially excited to see little exhibitions showing former IYPT problems, posters and experiments in the display-windows of local shops. I guess that's the main advantage that a small city like Bad Saulgau has to offer – everyone including the city's mayor is involved and they all do their very best to make the IYPT family feel at home!
Find us on facebook for more photos!
This entry was posted in
blog
. Bookmark the
permalink
.
July 19., 2012 14:03
← (Deutsch) Kreissparkasse spendet 20.000 € fürs IYPT
(Deutsch) So spannend ist Physik →