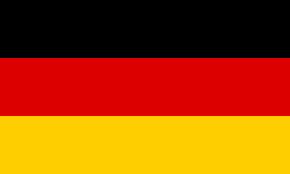 ← (Deutsch) Executive Committee schaut sich die IYPT-Stätten an
(Deutsch) 17-jähriger startet beim Physik-Weltcup →
finals
There's always something special about the finals: It's the time to give your peak performance. There's an audience of your peers who all have worked on the problems you present, who are experts in what you report.
Twice as many jurors who watch. All of them experienced, some of them university professors, some teachers, some are former participants. You get a microphone and a stage – and sometimes, there's even a camera or two looking at you:
2009:

2010:

2011:

PS: You can now link to this blog using http://blog.iypt.de
PPS: Comments are now enabled also for the older postings!
This entry was posted in
blog
. Bookmark the
permalink
.
July 12., 2012 0:06
← (Deutsch) Executive Committee schaut sich die IYPT-Stätten an
(Deutsch) 17-jähriger startet beim Physik-Weltcup →